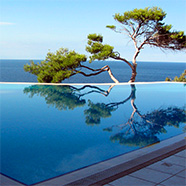 All boutique hotels
Find the best boutique hotels around the world.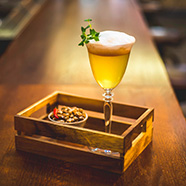 Great places nearby
Discover great places nearby. Be it coffee shops, restaurants or museums.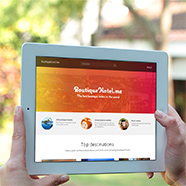 Book online
Simple booking online, and you're ready to go.
Top destinations
Take a peek at these destinations, and find some amazing boutique hotels.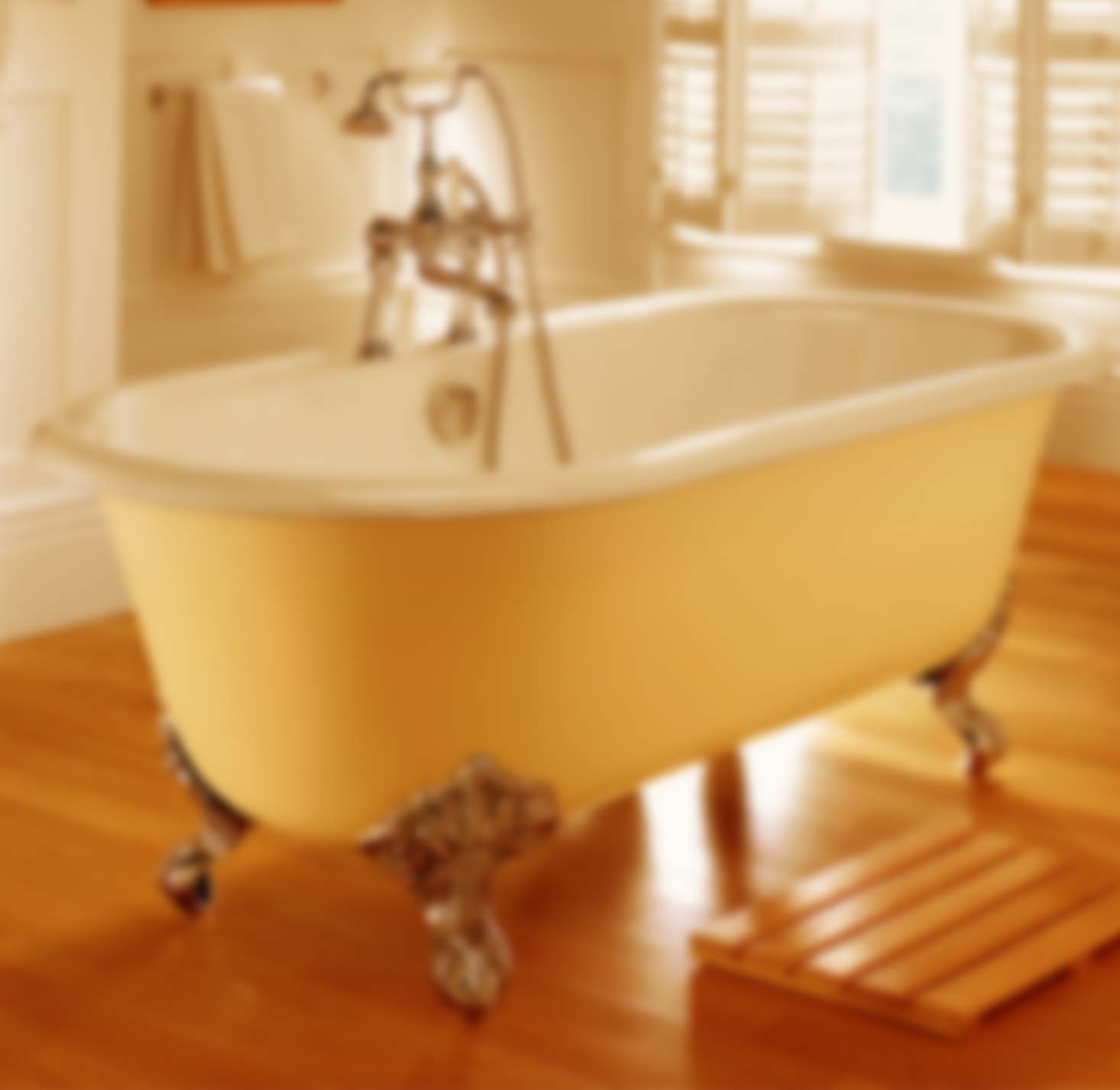 Explore the world's boutique hotels
Stockholm

It's a fashionable boutique hotel that offers a beautiful waterfront view of the Royale Palace and Old Town. The hotel's restaurant is a popular bistro with art exhibitions and offers a fine me...