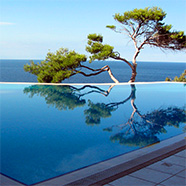 All boutique hotels
Find the best boutique hotels around the world.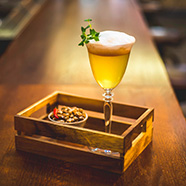 Great places nearby
Discover great places nearby. Be it coffee shops, restaurants or museums.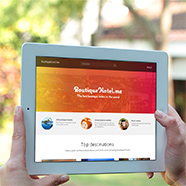 Book online
Simple booking online, and you're ready to go.
Top destinations
Take a peek at these destinations, and find some amazing boutique hotels.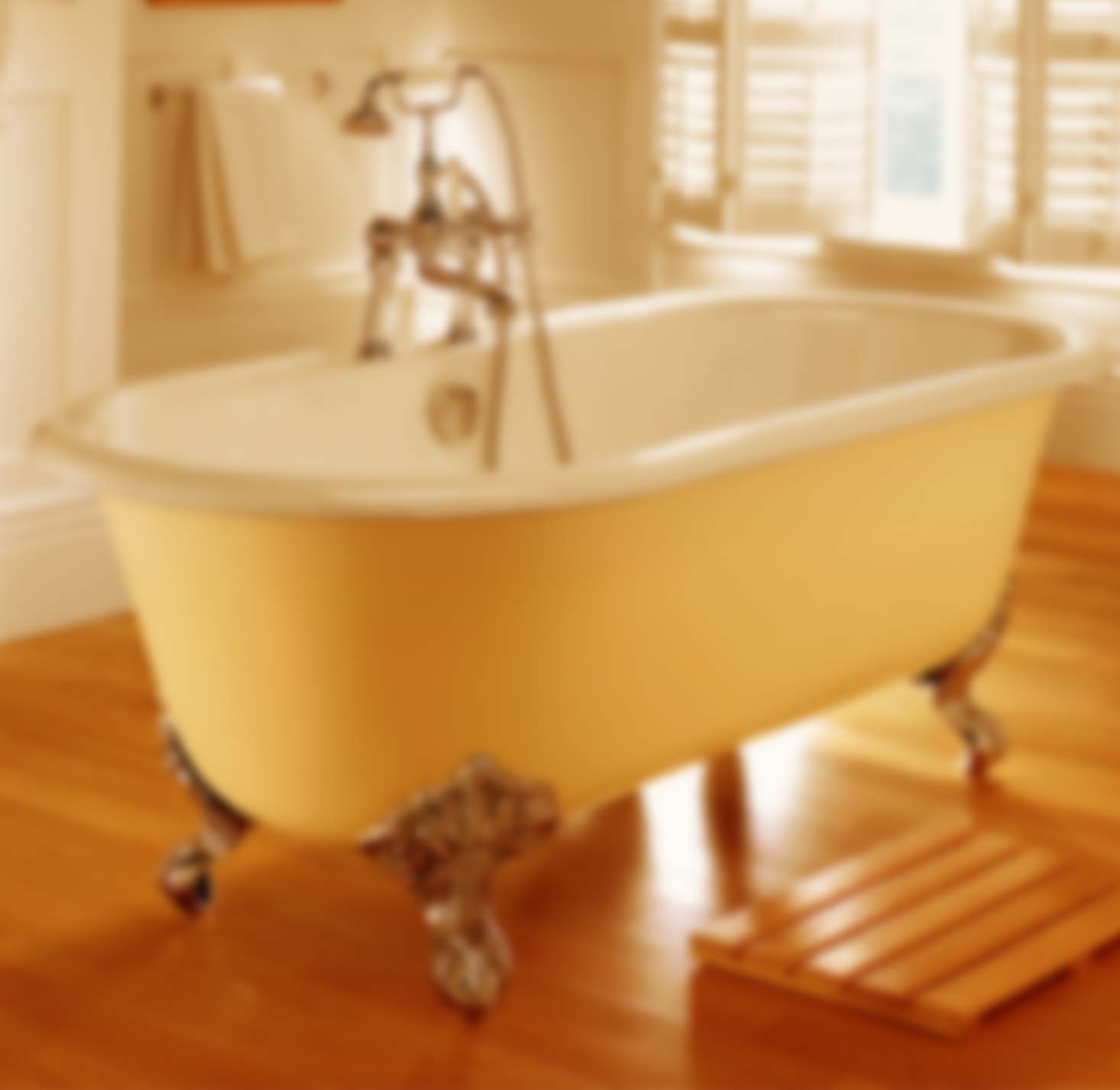 Explore the world's boutique hotels
Palermo

Featuring a spacious garden, Villa Lampedusa offers suites and apartments a 20-minute drive from the heart of Palermo. This villa was made famous by the book, "Il Gattopardo", written by Tomasi di ...