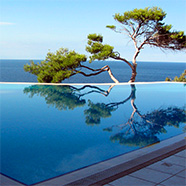 All boutique hotels
Find the best boutique hotels around the world.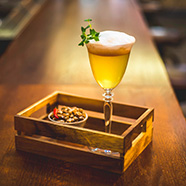 Great places nearby
Discover great places nearby. Be it coffee shops, restaurants or museums.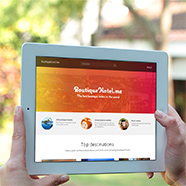 Book online
Simple booking online, and you're ready to go.
Top destinations
Take a peek at these destinations, and find some amazing boutique hotels.
Explore the world's boutique hotels
Berlin

Private & Discreet: Many hotel lobbies look more like airport terminals or train stations than welcoming reception areas. Take the architectural details and the interior design and experience our e...