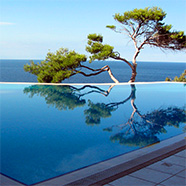 All boutique hotels
Find the best boutique hotels around the world.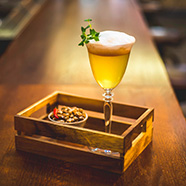 Great places nearby
Discover great places nearby. Be it coffee shops, restaurants or museums.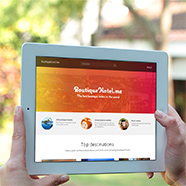 Book online
Simple booking online, and you're ready to go.
Top destinations
Take a peek at these destinations, and find some amazing boutique hotels.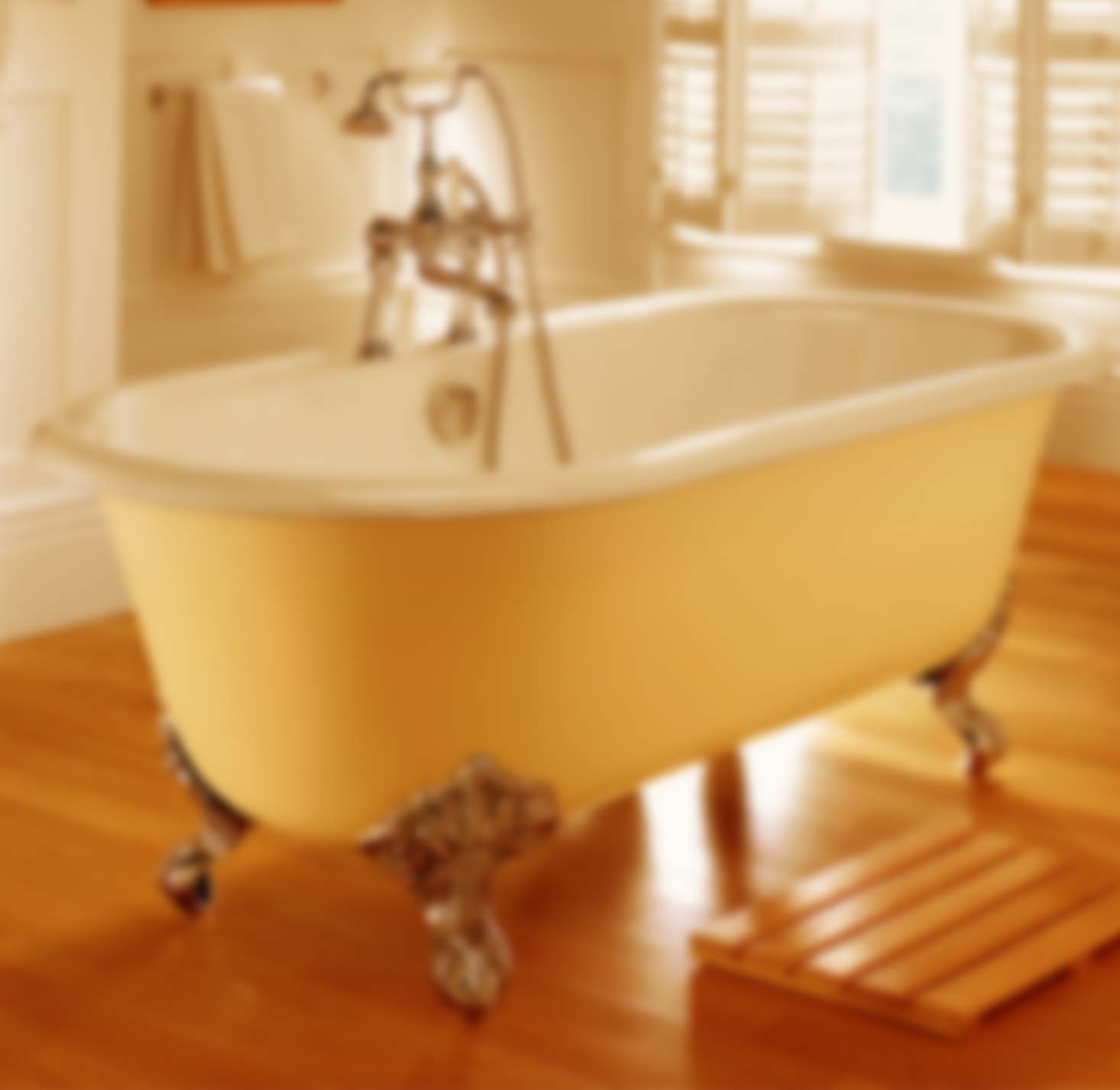 Explore the world's boutique hotels
Venice

Offering a rooftop terrace with views across Venice, B&B Bloom Settimo Cielo is in Venice centre, right in front of Santo Stefano Church and a 10-minute walk from St Mark's Square and the Rialto Br...