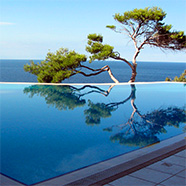 All boutique hotels
Find the best boutique hotels around the world.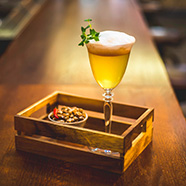 Great places nearby
Discover great places nearby. Be it coffee shops, restaurants or museums.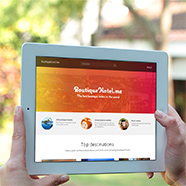 Book online
Simple booking online, and you're ready to go.
Top destinations
Take a peek at these destinations, and find some amazing boutique hotels.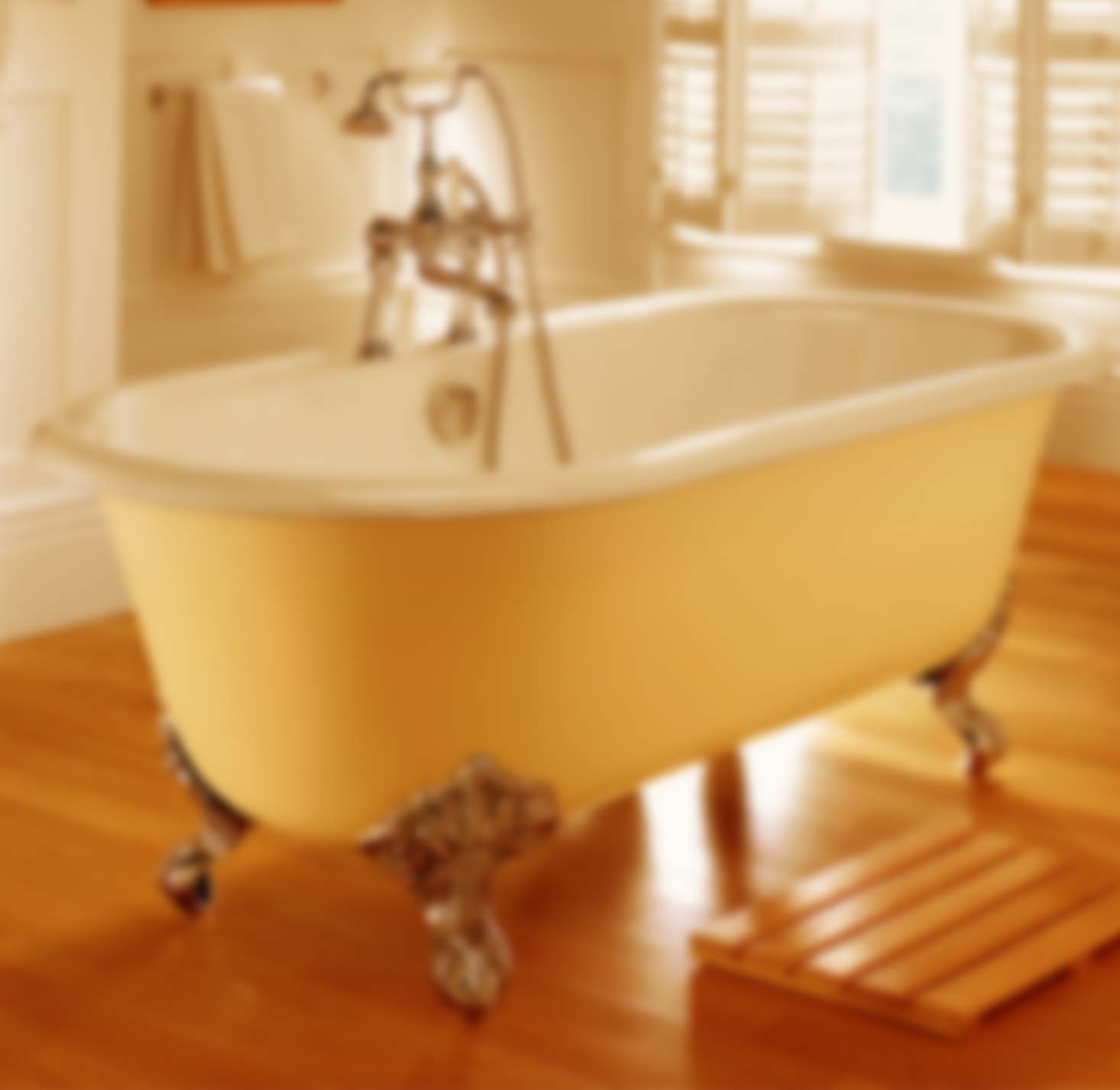 Explore the world's boutique hotels
Marrakech

Set around a rose fountain courtyard, fragranced with jasmine, where all you can hear is sweet birdsong, Dar Jaguar is a love letter to Marrakech. This jewel of a riad is perfectly located in t...