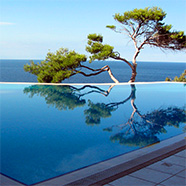 All boutique hotels
Find the best boutique hotels around the world.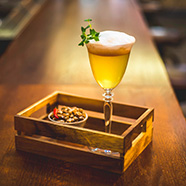 Great places nearby
Discover great places nearby. Be it coffee shops, restaurants or museums.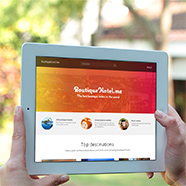 Book online
Simple booking online, and you're ready to go.
Top destinations
Take a peek at these destinations, and find some amazing boutique hotels.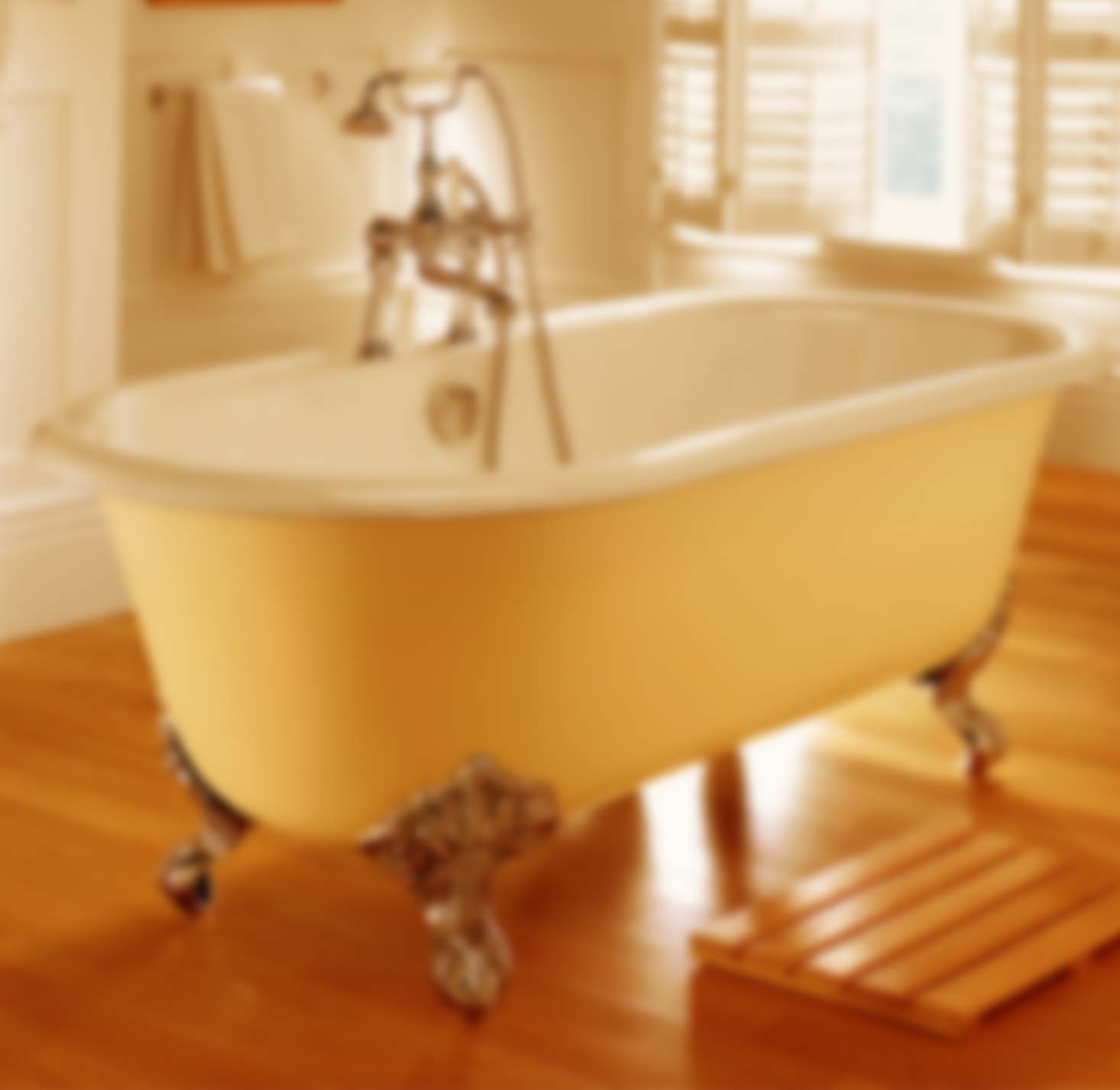 Explore the world's boutique hotels
Quinta do Lago

Welcome to The Magnolia Hotel, a boutique hospitality experience on the doorstep of the Quinta do Lago resort in the Algarve, Portugal. Paying homenage to the iconic 1950's motor-hotel, The Magnoli...