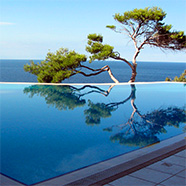 All boutique hotels
Find the best boutique hotels around the world.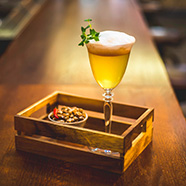 Great places nearby
Discover great places nearby. Be it coffee shops, restaurants or museums.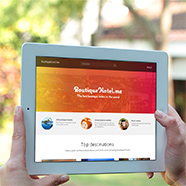 Book online
Simple booking online, and you're ready to go.
Top destinations
Take a peek at these destinations, and find some amazing boutique hotels.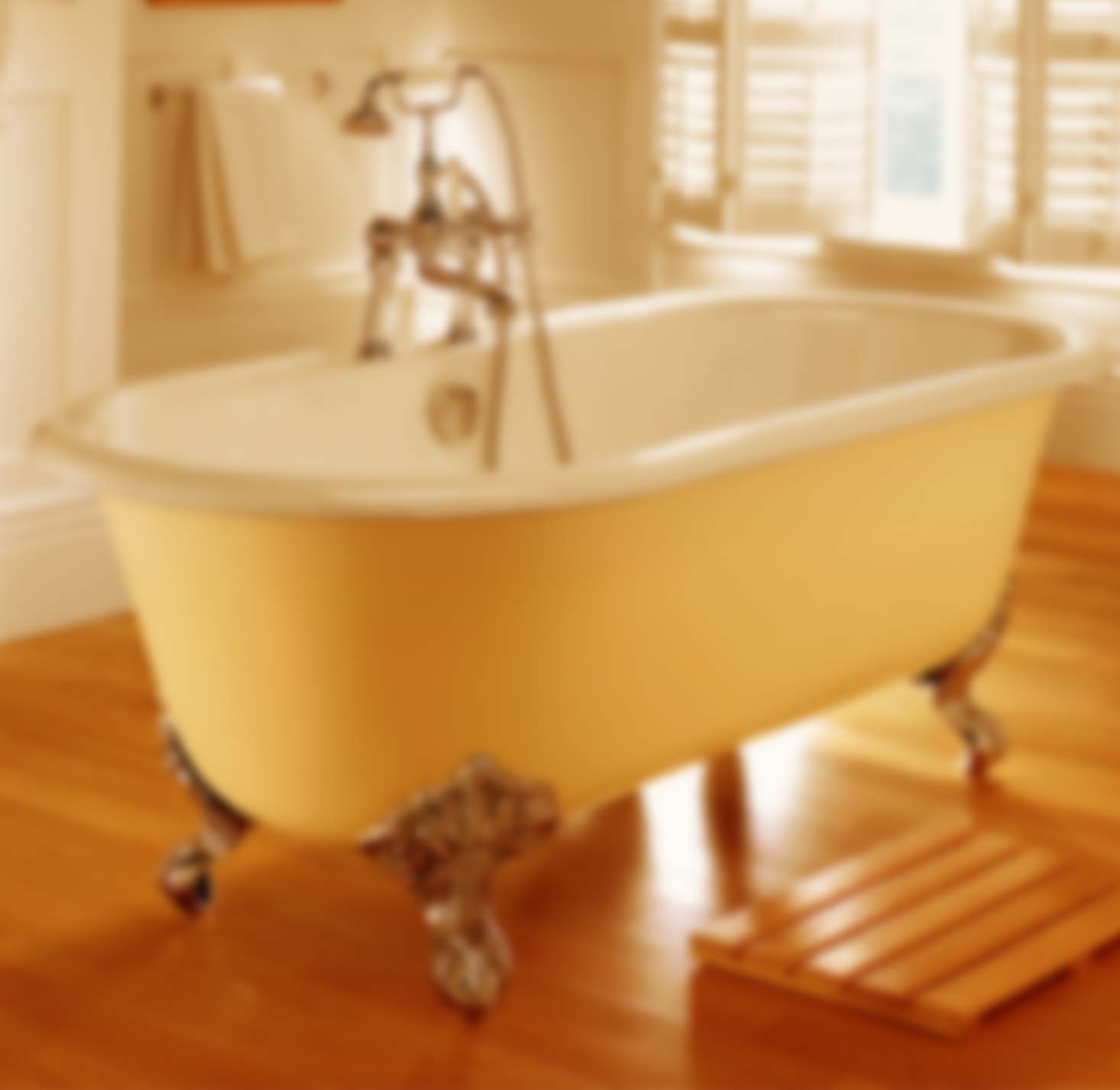 Explore the world's boutique hotels
Maastricht

Maison Haas Hustinx is located on Maastricht's beautiful Vrijthof Square with great views of the historical basilica and churches. The hotel is housed in two monumental buildings constructed in 192...