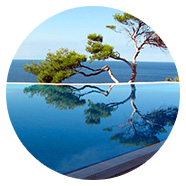 All boutique hotels
Find the best boutique hotels around the world.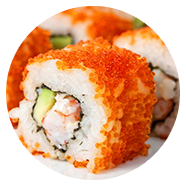 Great places nearby
Discover great places nearby. Be it coffee shops, restaurants or museums.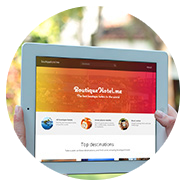 Book online
Simple booking online, and you're ready to go.
Top destinations
Take a peek at these destinations, and find some amazing boutique hotels.
Explore the world's boutique hotels
Dubai

The bedrooms at Media One have a dynamic sense of style and are a world away from being ordinary. They boast amazing views of the Arabian Gulf and the iconic Palm Jumeirah, or, on the other side, o...