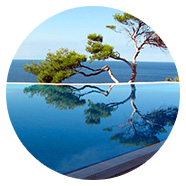 All boutique hotels
Find the best boutique hotels around the world.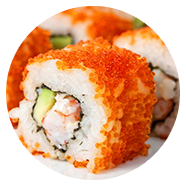 Great places nearby
Discover great places nearby. Be it coffee shops, restaurants or museums.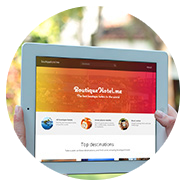 Book online
Simple booking online, and you're ready to go.
Top destinations
Take a peek at these destinations, and find some amazing boutique hotels.
Explore the world's boutique hotels
South Brent

Set in beautiful, secluded grounds, within Dartmoor National Park, Glazebrook House Hotel is a luxurious boutique hotel and restaurant with eight unique rooms and a surprise around every corner. Fr...