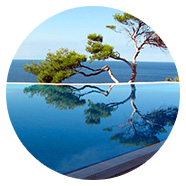 All boutique hotels
Find the best boutique hotels around the world.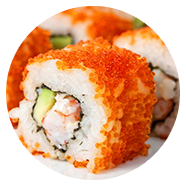 Great places nearby
Discover great places nearby. Be it coffee shops, restaurants or museums.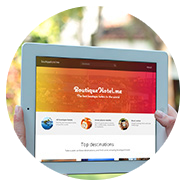 Book online
Simple booking online, and you're ready to go.
Top destinations
Take a peek at these destinations, and find some amazing boutique hotels.
Explore the world's boutique hotels
Mexico City

Located in Polanco business district, only 5 minutes' drive to Paseo de la Reforma Avenue and a 2-minute walk from stylish Masaryk Street, Busue Boutique Hotel offers air-conditioned rooms with fre...